A Week With Earl Hutchinson
Topic: Blog Tours
I have a real treat for you guys this week. All week long, we will be visiting with Earl Hutchinson, a political writer with many credits to his name. With this year's election, we are seeing history in the making. How important is the issue of race in this year's Presidential election? Is race even an issue? Today, I'd like to introduce you to Earl. Please stop by all week long for excerpts from his wonderful book, The Ethnic Presidency: How Race Decides the Race to the White House.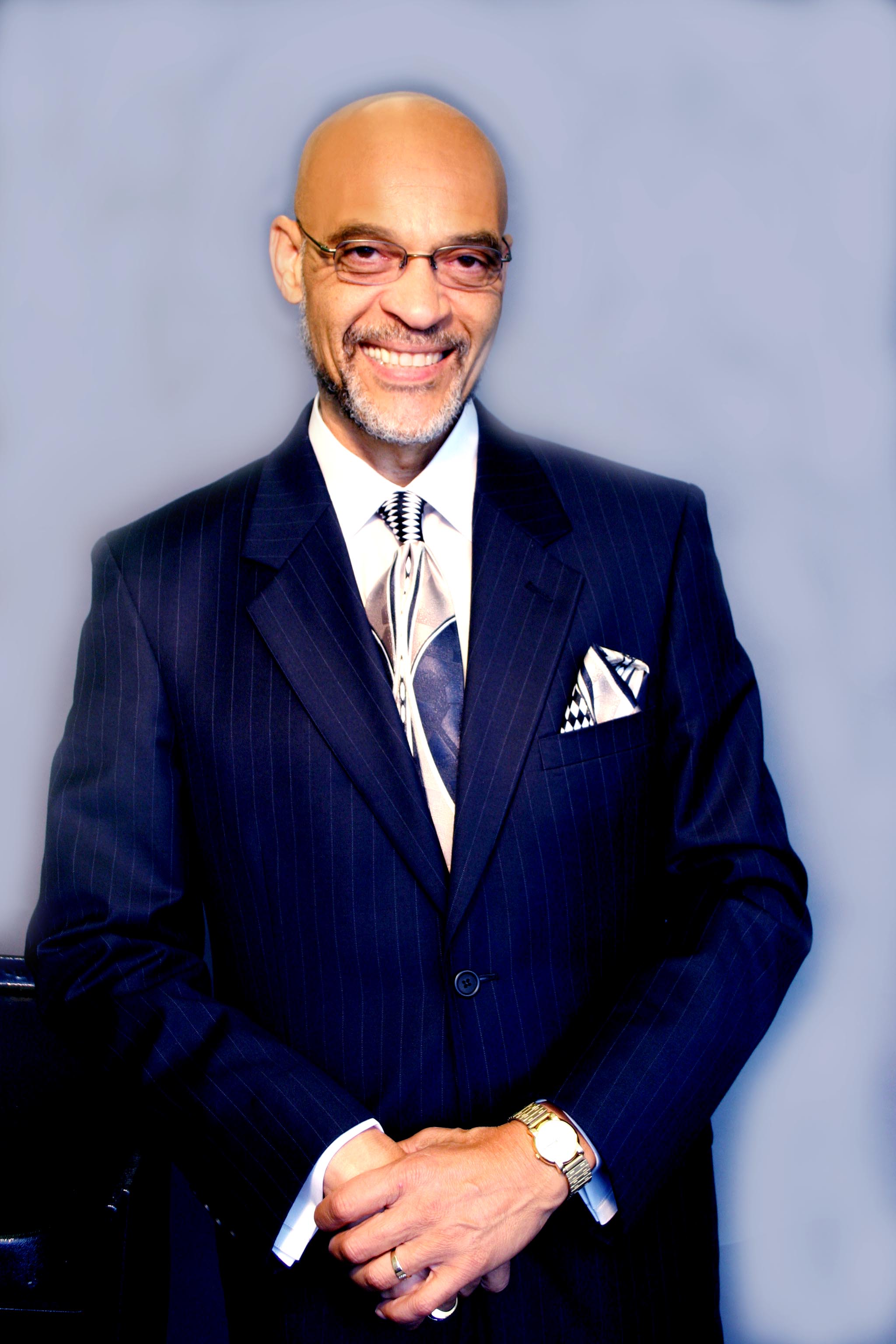 EARL OFARI HUTCHINSON - BIO
Earl Ofari Hutchinson is an author, syndicated columnist, political analyst and commentator.
He has been a frequent guest on Hannity and Colmes, The O'Reilly Factor, The Big Story, EXTRA, and numerous CNN News and Talk Shows.
He was a regular commentator on CNBC's The Dennis Miller Show.
He has been a guest on the Today Show, Dateline, The Lehrer Hour, and BET News, America's Black Forum. He is a frequent commentator for the American Urban Broadcast Network and Ed Gordon's News and Notes on NPR
He is a featured columnist for www.BlackNews.com, www.BlackAmericaWeb.com, and www.Alternet.org.
He is associate editor of New America Media
His op-ed columns appear in the Baltimore Sun,L.A. Times, Los Angeles Daily News, Washington Post, Chicago Tribune, Newsday, the Philadelphia Inquirer, the San Francisco Chronicle, and the Christian Science Monitor, and other major newspapers.
He is the author of nine books that include:
Black and Reds: Race and Class in Conflict, 1919-1990 (Michigan State University Press, 1995)
Betrayed: A History of Presidential Failure to Protect Black Lives (Westview Press, 1996)
The Assassination of the Black Male Image (Simon & Schuster, 1996).
Beyond O.J.: Race, Sex and Class Lessons For America (Middle Passage Press)
The Crisis in Black and Black (Middle Passage Press, 1998)
The Disappearance of Black Leadership (Middle Passage Press, 2000)
For more information, visit this link
www.amazon.com/Ethnic-Presidency-Decides-White-House/dp/1881032256
or visit www.ethnicpresidency.com to order your copy.
Posted by joyceanthony at 8:57 PM EDT