Who is Steven Bradley??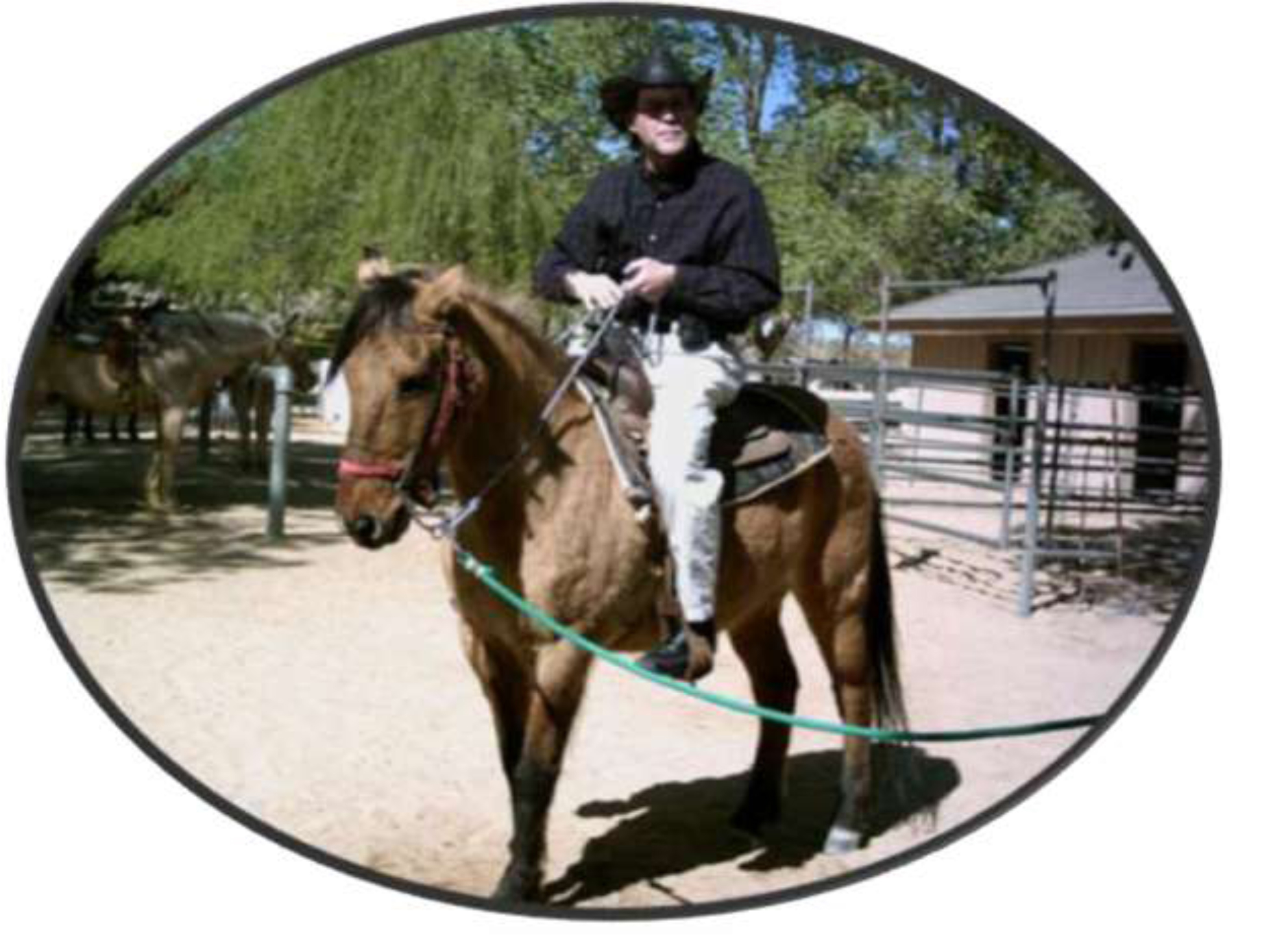 To the left you see my favorite picture of Steven Bradley--just one of the many facets of this fascinating man. Here is a brief biography:

Currently, Steven Clark Bradley has authored three dramatic thriller novels titled "Nimrod Rising!" "Probable Cause" and "StillBorn!", which are published by Publish America. He speaks French and Turkish. He has been an assistant to a prosecutor, a university instructor and a freelance
Journalist.

Steven attended Knox High School in Knox, Indiana and graduated in 1977. In that same year, he began his college studies in at Emmaus College in Dubuque, Iowa until 1980. Steven finished his degree at Bethel College, and earned his B.A. in Organizational Management of Human Resources. In 1985, while in France, Steven earned a Certificate of Fluency in the French Language at Cavilam Institute of the French Language in Vichy, France. Steven obtained a Masters Degree in Liberal Studies at Indiana University in 2001.

Steven worked 17 years in various countries in Europe, Asia, and Africa. He has been to 34 countries and has worked extensively with Kurdish refugees from Turkey, Iraq, and Syria. Steven also established a school by correspondence for African students in the African countries of The Gambia and Senegal, West Africa. He is the founder of a Cultural Center for refugees in France, where he lived for six years. Speaking fluently in French and in Turkish, Steven has been in 34 countries. Before returning to the United States in 1995, Steven worked as an instructor of English and Business skills for four years at Bilkent University in Ankara, Turkey. He was responsible for the supervision of ten tourism instructors, and supervised the development of syllabi, course outlines, and the development of pertinent materials for Tourism and Business courses. Steven had the opportunity of assisting in the development of a Masters of Business Administration and Public Presentation skills course. Developing a specialized course in Business translation, Steven helped students seek a diploma in Translation and Linguistics. He also developed materials and taught a Specialized Writing course to deepen student's abilities in communication for business and writing purposes. He was also involved in several World Bank courses, which were offered at the University as well.

Steven's wife, Jenny is from Mainland China. He has four children, Crystal Renee born 1982, Amber Jeanette born 1984, Stephen David born 1986 and Selin Alicia born 2000. He also has one grandson Joshiah David Acker.
Posted by joyceanthony at 3:13 AM EDT
Updated: Monday, 26 May 2008 3:38 AM EDT