A Visit With Ruth Hartman
Topic: Blog Tours
Today and tomorrow, I am honored to be sharing with you information (and a fabulous interview with) author, Ruth Hartman. Today, let's take a look at who Ruth is and what she's written-tomorrow, please return for the interview and my review of her book, My Life in Mental Chains. (**Please also see note after the post**)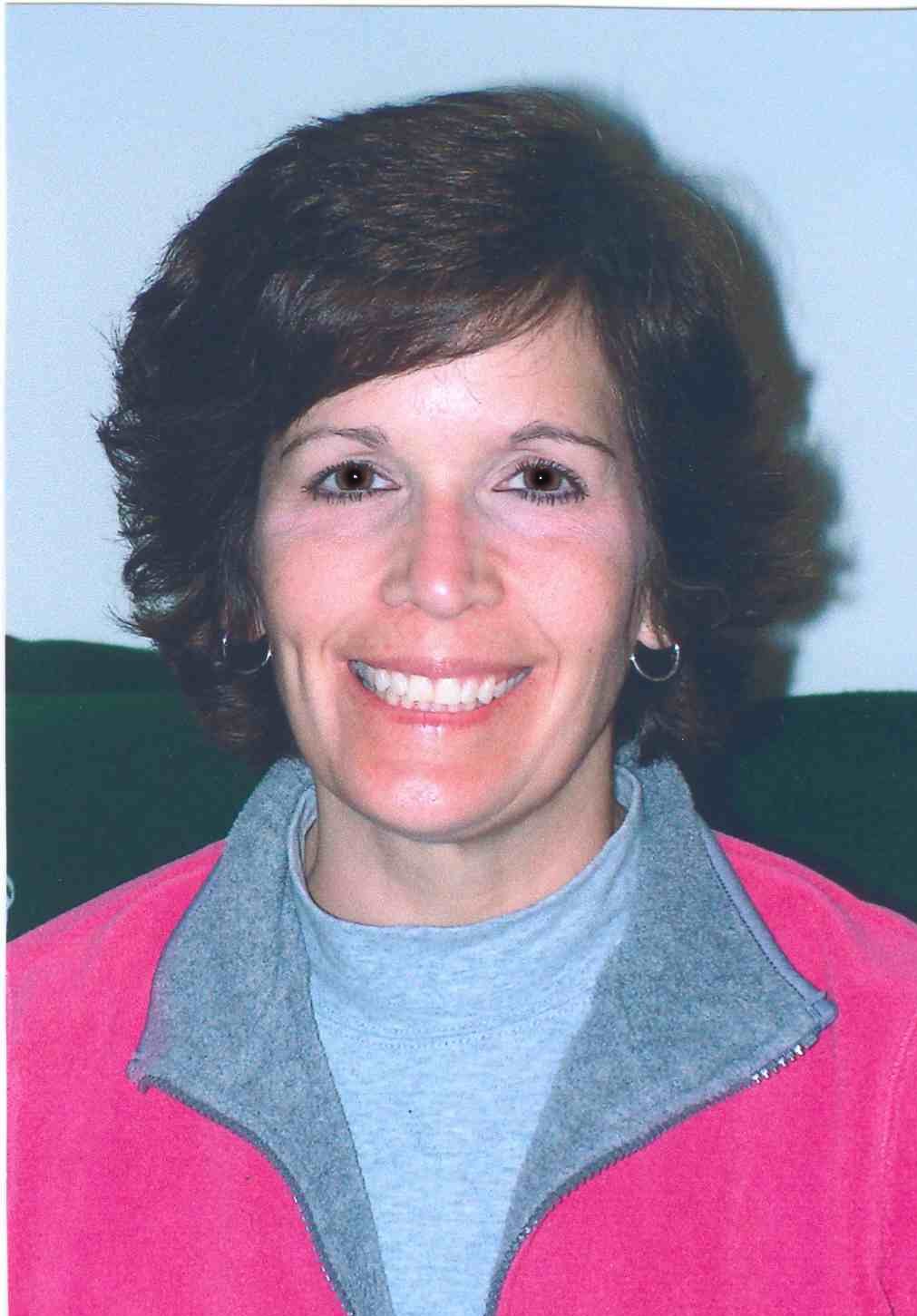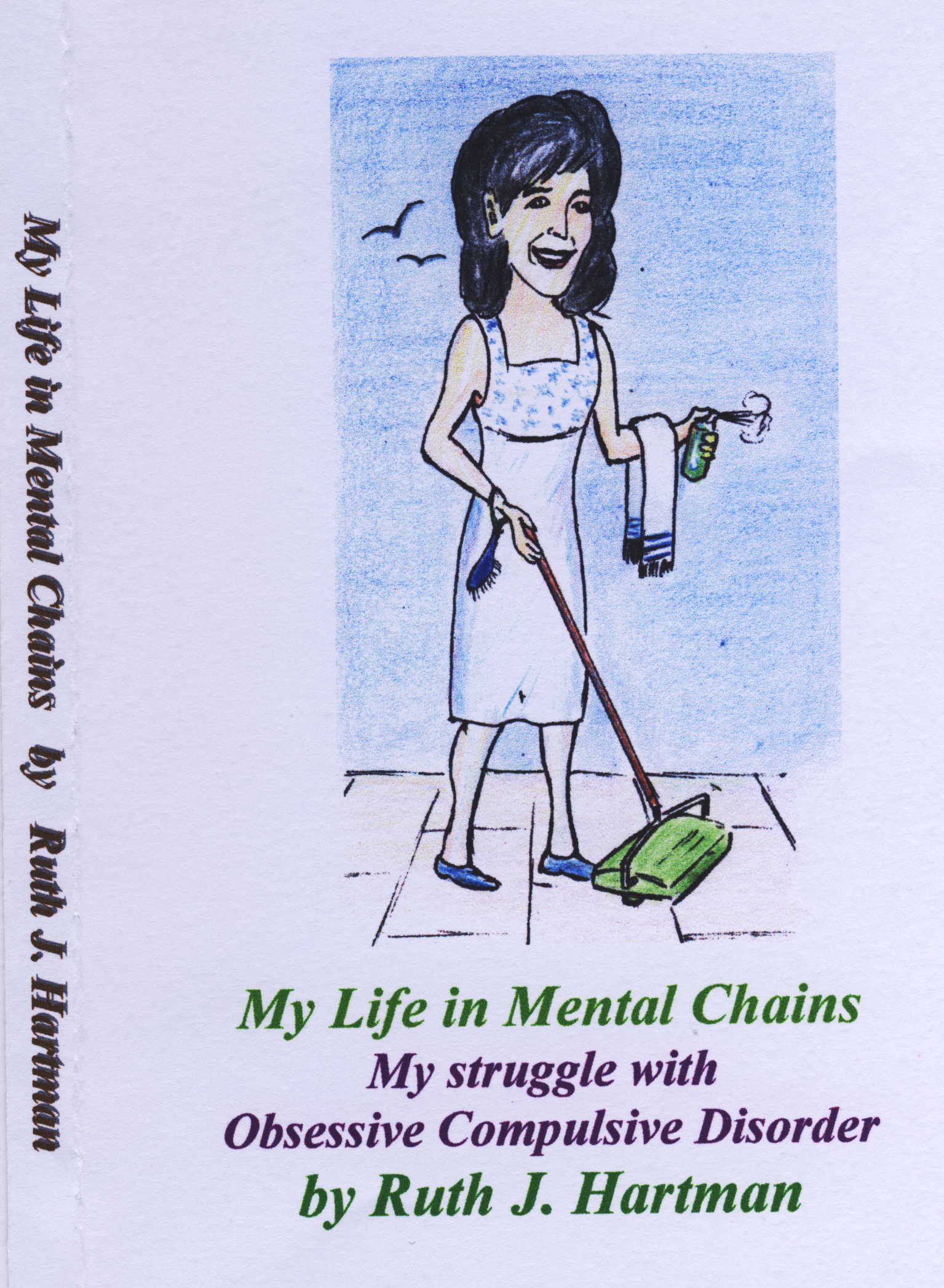 Ruth J. Hartman was once "normal." She perceived the world around her as any other person would-until she turned 27. That's when Obsessive Compulsive Disorder (OCD) dug in its claws and refused to let her go. Her world (and her family's) was turned inside out.
Working as a dental hygienist was difficult enough, but trying to balance her work life with the challenges of OCD was overwhelming. Ruth's family, friends, and co-workers didn't understand why she suddenly acted so bizarre. She wanted to help them understand, but she couldn't. She didn't understand it herself.
My Life in Mental Chains is moving and tragic, yet in the end, it's an uplifting story of personal faith and inner strength. Ruth's insight will be a great comfort to OCD sufferers, their families, and their friends.
Ruth graduated from the Indiana University School of Dentistry with a degree in Science/Dental Hygiene. Her interest in writing, which began in high school, led her to earn her diploma from the Institute of Children's Literature in "Writing for Children and Teenagers."
She lives in rural Indiana with her husband and two cats.
Visit her website at http://www.ruthjhartman.blogspot.com/ or contact her at RGHartman@aol.com.
My Life in Mental Chains by Ruth J. Hartman
Published by Pipers' Ash Ltd., $13.00
Publication Date: November 1, 2008
Non-Fiction, True-Life Story Chapbook
ISBN# 9781906928001
***
Note: For those looking for the second part of the feature with Vivian Zabel, I have not forgotten--She is to return on February 20th, and I have been working on a very special surprise contest for everyone--so please mark your calendars! I guarantee you won't want o miss this one!
Posted by joyceanthony at 6:40 AM EST
Updated: Tuesday, 10 February 2009 7:52 AM EST