A Visit With Jimmy Copeland
Topic: Blog Tours
For the next couple of days, we will be visiting with author, Jimmy Copeland. Mr. Copeland has written a wonderful inspirational book titled Life Is a Game. Today we will meet Jimmy Copeland and view the cover of his book. Tomorrow, I will be presenting an interview with Mr. Copeland and the following day a review of his book. I hope you enjoy his visit--and please leave him a note!!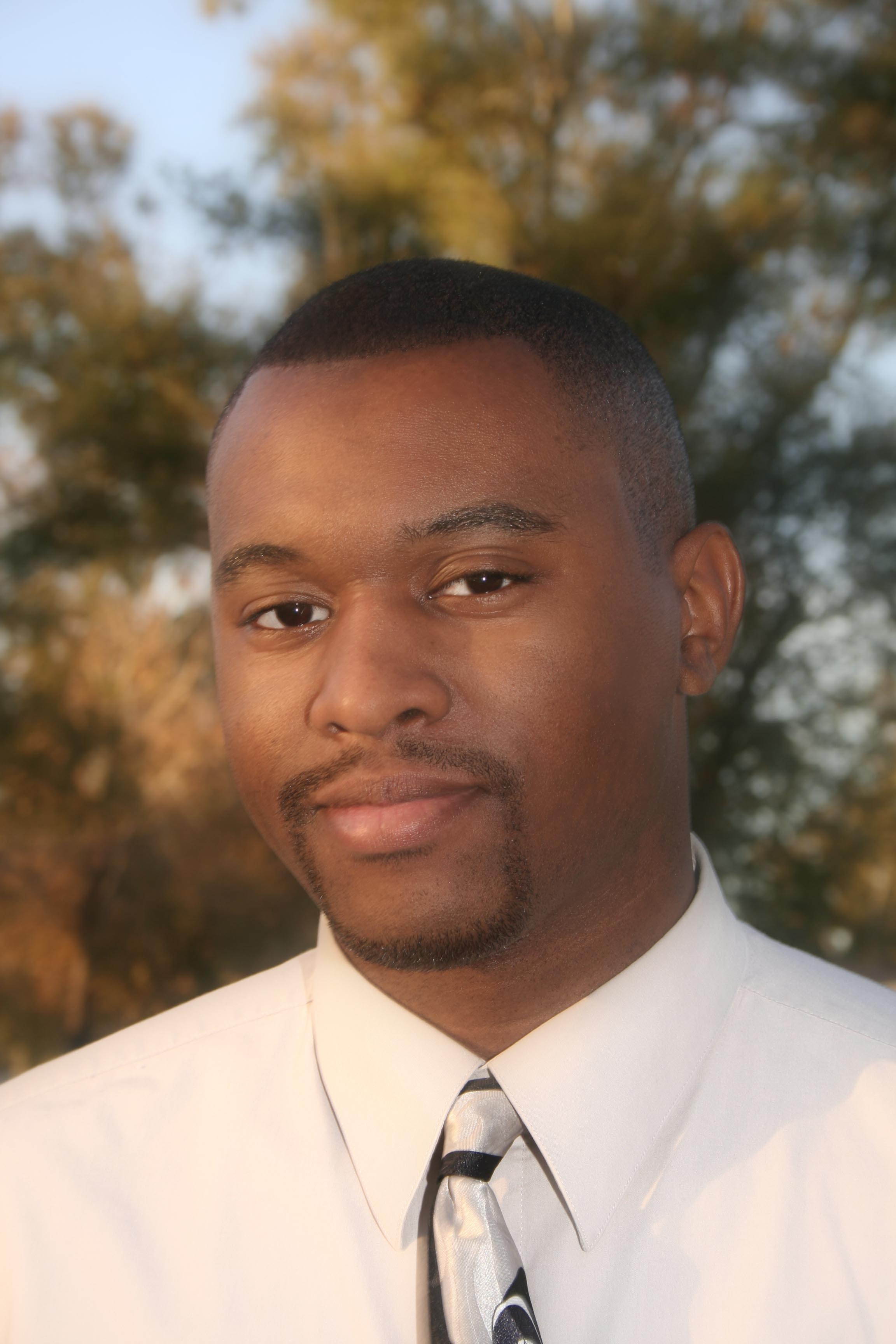 Jimmy H. Copeland III was born in Fayetteville,North Carolina. His father, a now retired Army Lt. Colonel/Psychologist and his mother, a Social Worker, encouraged their son to take advantage of their military lifestyle to see the world and to embrace diversity through culture and education.
Educated at Texas A & M University-Commerce, Mr. Copeland received his Bachelor's Degree in Speech Communications and his Masters' Degree in Secondary Higher Education. Certified by the State of Texas in Special Education, Mr. Copeland current works for the U.S. Department of Justice as a Special Education Coordinator for the Federal Prison System.
The recipient of numerous awards and accolades for his leadership ability and community involvement, Mr. Copeland is also a public speaker. He currently resides in Texas with his wife, a professional photographer, and their two children.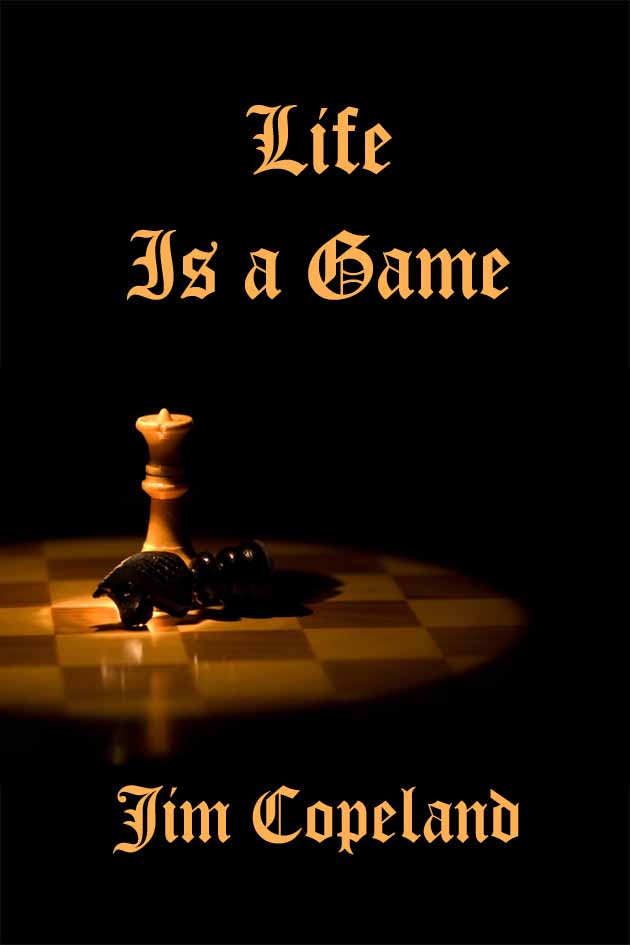 Forethought...
I cannot tell you how life will begin or end. We do not control our beginning but we might have a say in our ending. The choices we make determine our destiny in life and whether success or disaster is achieved. We either elevate to greatness or descend to obscurity. Some choices are made for us, but we can choose how to react to them. Will we make the most of our circumstances, or will we complain of the "iron fi st" that has ruined our life?
The game of life can be played several ways. Some spend their life chasing dreams. Others spend their life making their dreams a reality. Which one will we be? In life, it is important for us to use our strengths as assets in achieving our goals. If we focus too much on our weaknesses, we can and will end up average. Focusing on your strengths will allow you an opportunity to achieve your goals at a faster rate.
Life is a game; your success depends on how you play it.
Posted by joyceanthony at 12:01 AM EDT
Updated: Thursday, 19 June 2008 3:44 PM EDT