Truth and Intimacy--A Book for All Couples and Those Who Hope to Be
Topic: Blog Tours
Over the next couple of days, we will be visiting with Lacresha and Lensey Hayes: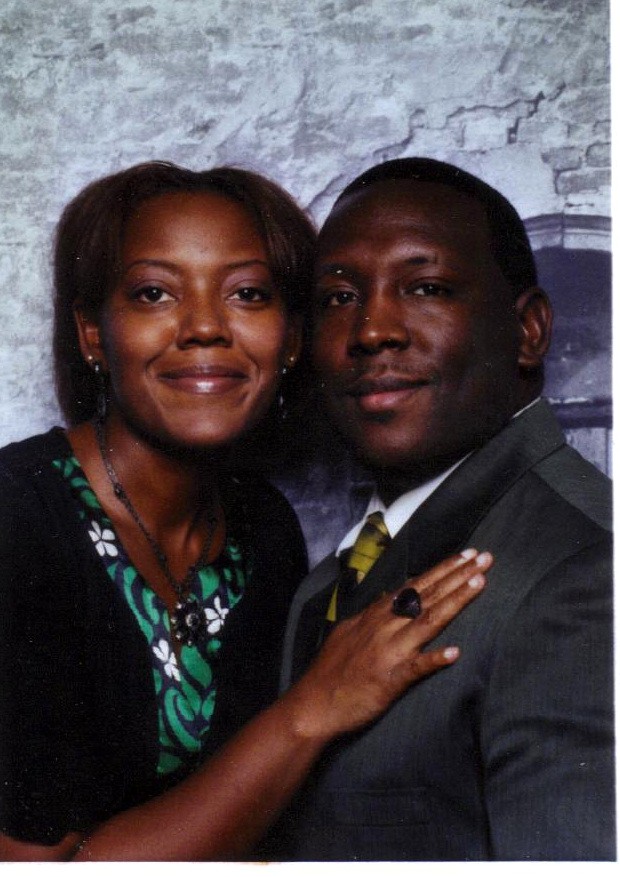 They have written a wonderful book for all those who want to create a more loving relationship with their spouse.
It is a must-read book for all those who are married or who hope to be.
Let's take a look at: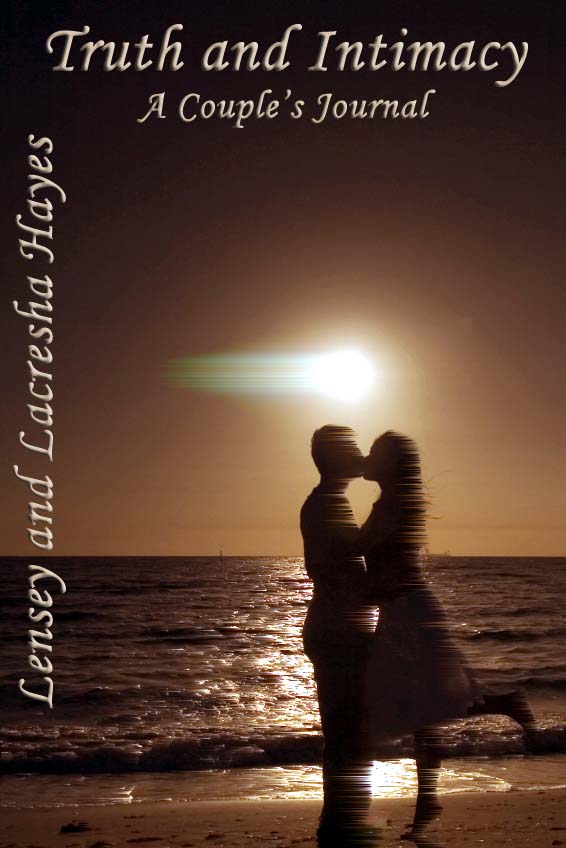 Truth and Intimacy: A Couple's Journal
Authors: Lensey and Lacresha Hayes
Publisher: Living Waters Publishing Company
ISBN: 978-0-9814532-3-1
Publication Date: September 2008
Page Count: 180 pages
Price: $19.99

Truth and Intimacy fosters closeness and understanding between couples, helping them to overcome common marriage issues for a longlasting, healthy and happy marriage. With interactive activities, this book will become a close companion for you and your spouse.


Posted by joyceanthony at 1:51 AM EDT